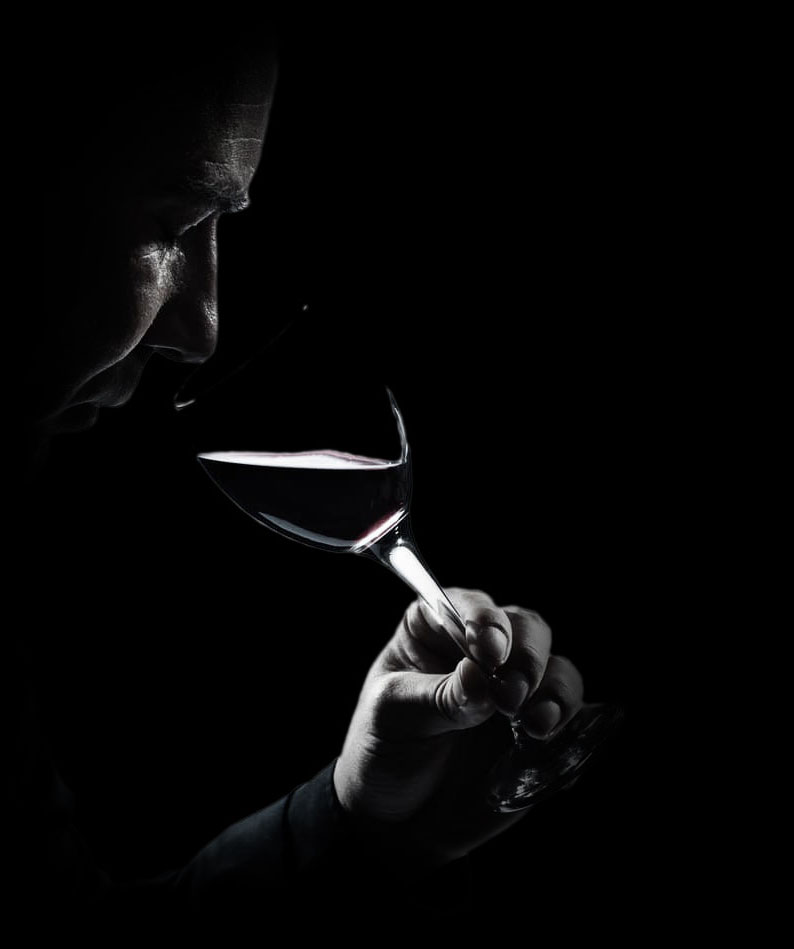 Message from Anggel's Share
A New Generation of Industry Innovators
We strive to be the premier import, marketing house & exclusive partner of choice for luxury beverage brands in their quest for making a mark in the Indian Subcontinent.
"The Angel's take their cut from every barrel of distilled spirits. It may be a little or it may be a lot but they will not be ignored. In the simplest of terms, the Angel's Share is the amount of distilled spirits lost to evaporation from the barrel or cask into the air as the whiskey ages."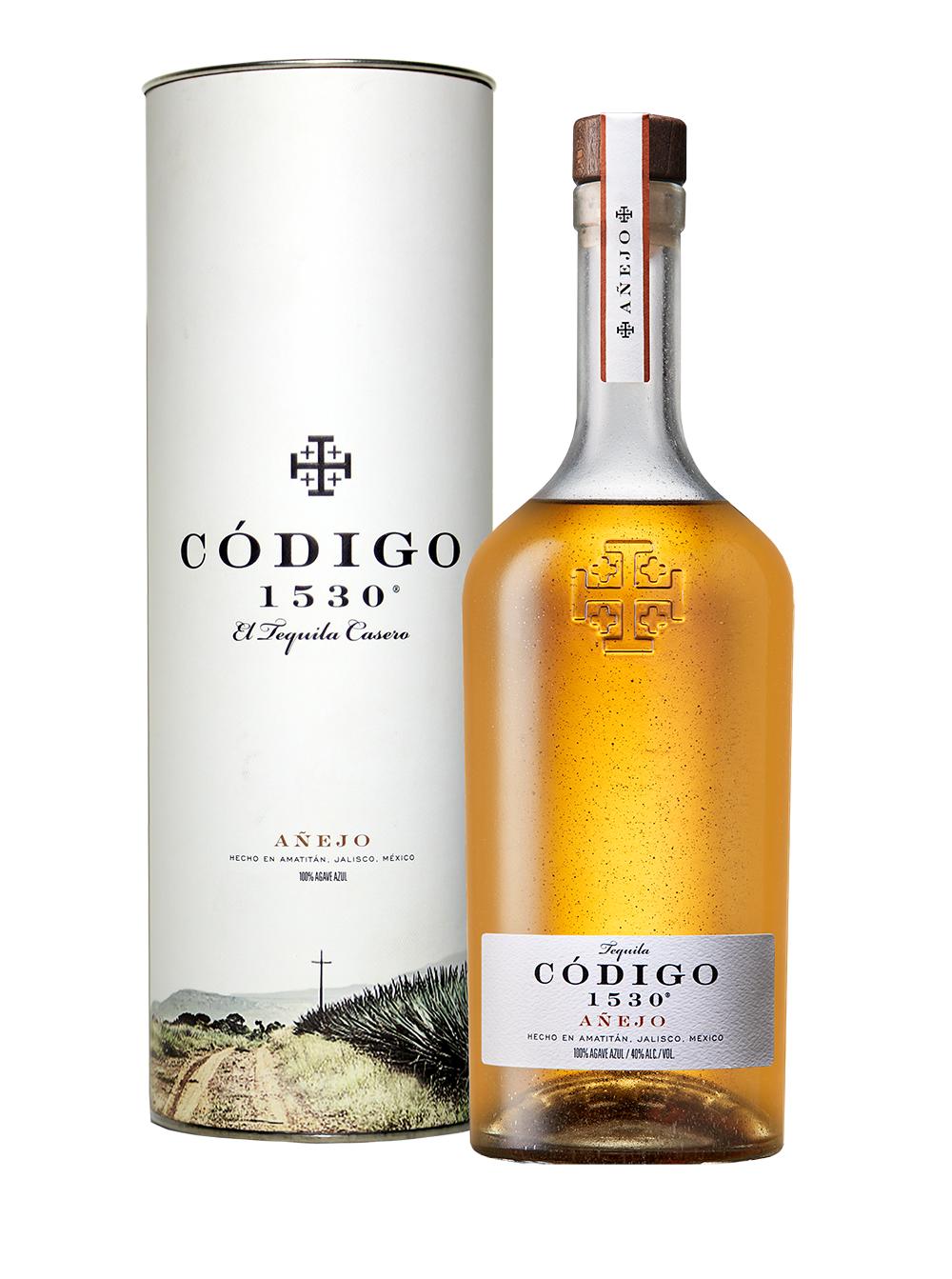 Latest release
Tequila Código 1530 Añejo
Aged 18 Months
Código 1530 Añejo has been lauded by Tequila experts as the finest Añejo tequila available.
Production Notes
Our Añejo is a private recipe, refined over many generations by an artisan distilling family in Amatitán.
Aged for 18 months in the finest Napa Valley Cabernet French White Oak wine barrels.
Tasting Notes
Refined, elegant and expressive – hints of fruit, mingled with oak, touches of vanilla and a bit of spice.